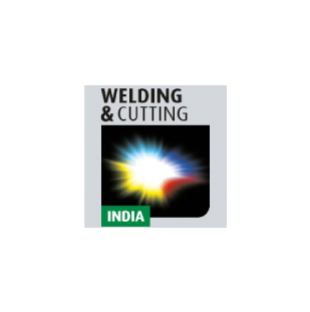 November 27th - 29th, 2024
India is one of the most important regions for steel production and one of the world's 10 largest steel processors and consumers. The INDIA ESSEN WELDING & CUTTING is the leading trade fair in the Indian market for joining, cutting and surfacing technology. Every two years, exhibitors present their latest products, services and technologies relating to manual and machine welding in one of the world's largest growing markets of the future.
A strong quartet: the Metallurgy India, Tube India and the Wire & Cable are being held concurrently with the INDIA ESSEN WELDING & CUTTING. Together they form India's largest fair platform for welding, cutting and surfacing as well as tubes, piping and metallurgy.